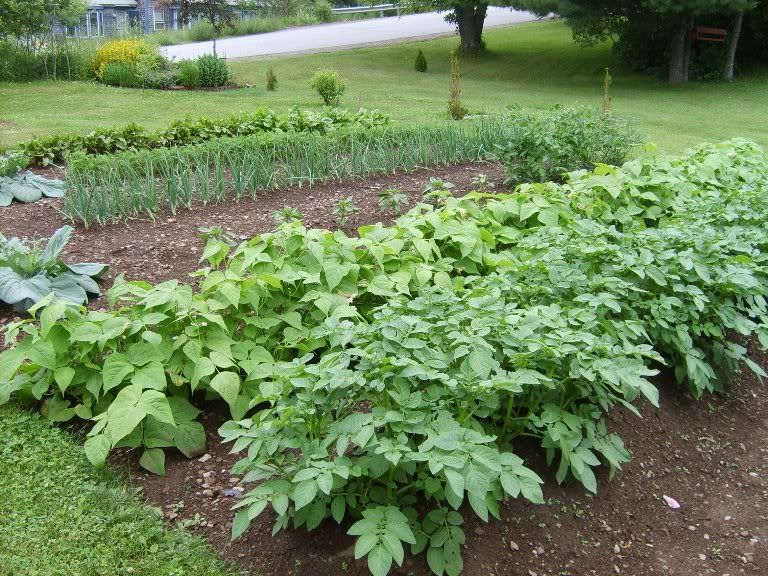 We have had some beautiful weather here for the last few days and spent Independence Day with family.Relaxing and enjoyable
I have been working outside in the gardens and the veggies are coming in great. Cant wait for that first bite of freshness.
Added some flowers to the beds and also removed some that were taking over.Why did I plant invasive plants in my beds?! Cause their pretty!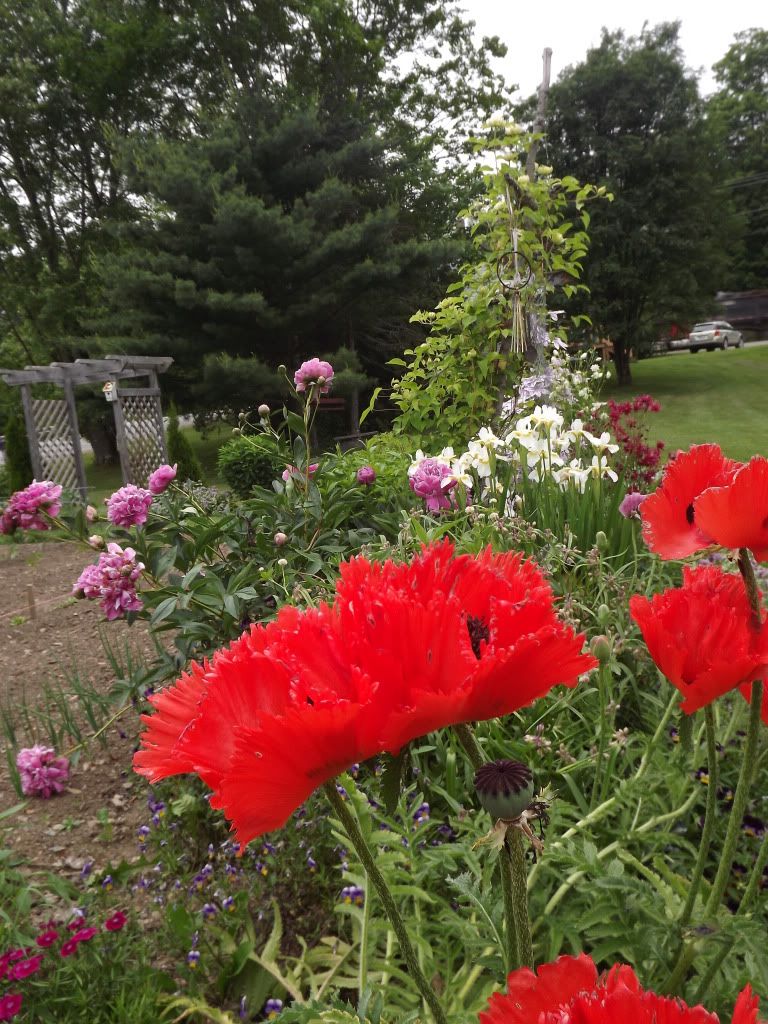 Got a chance to take some photos this weekend and the mock orange was covered with butterflies.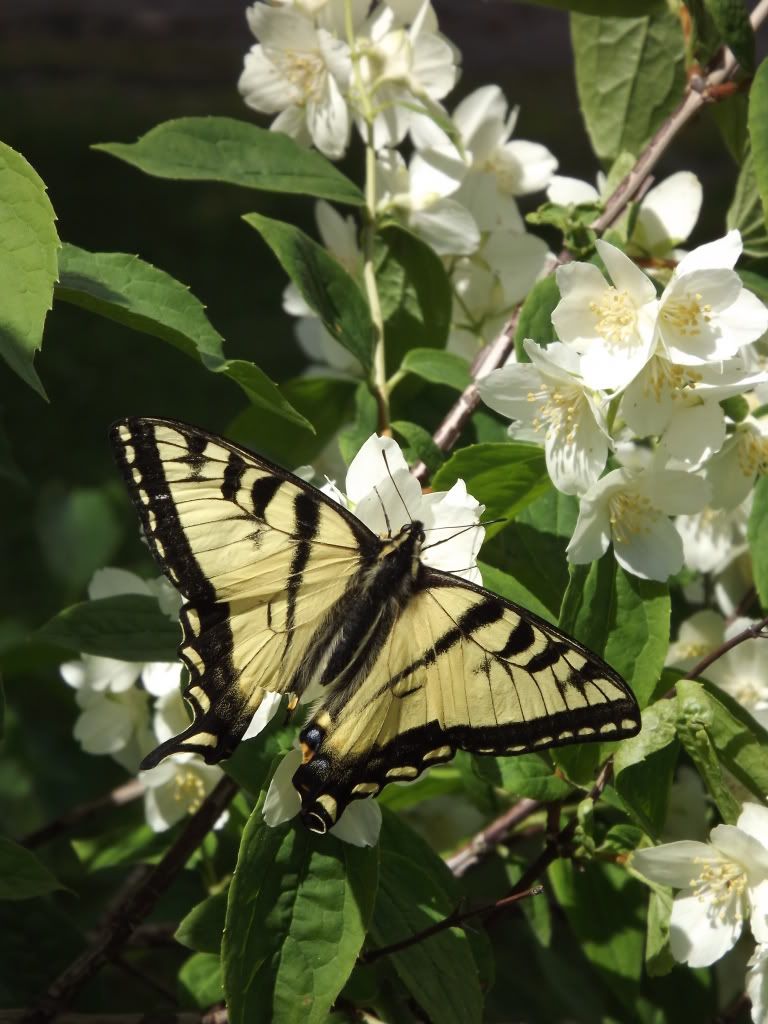 Mom is with me for a week and she is such a blessing to me...82 and still young at heart and Beautiful!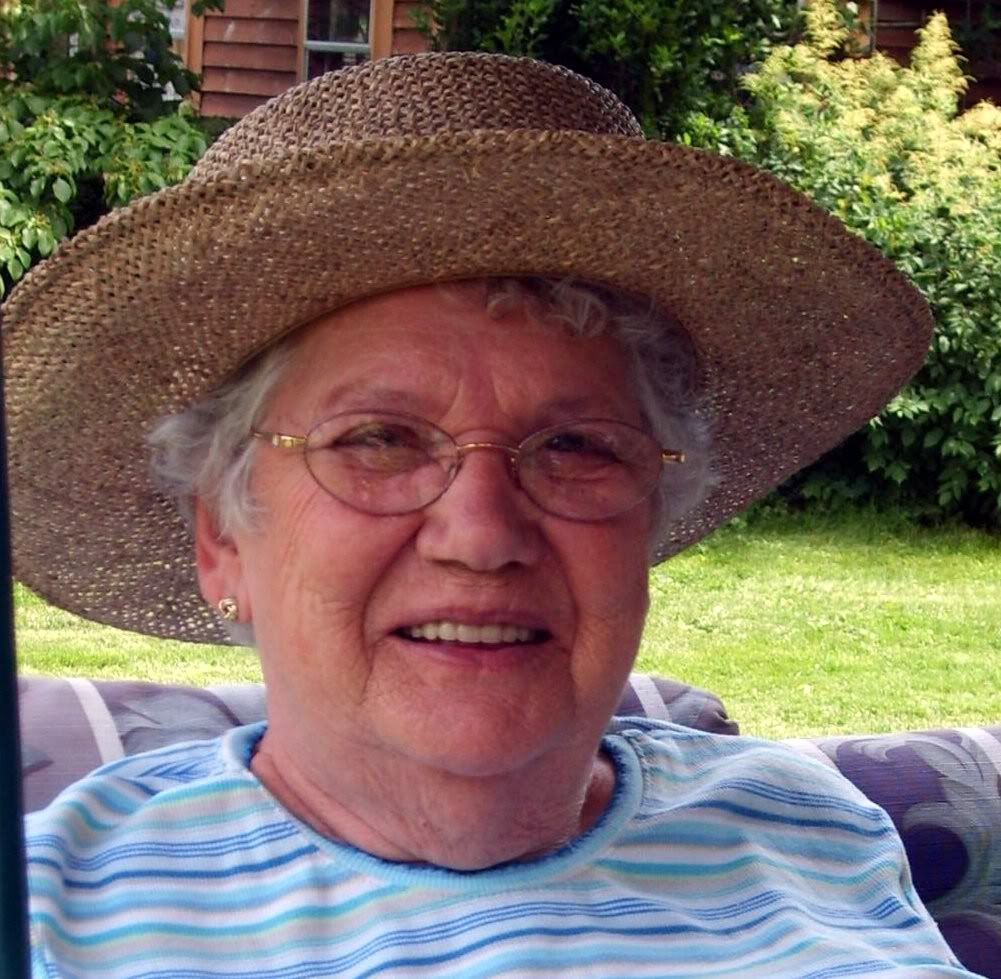 Finally got the kitchen wood stove I have been after for years,it is in the kitchen and still needs to be hooked up.I am not wishing summer away but cant wait to use it!
i need to cure the top of it and put some stove black on the rest of it and it is ready to go .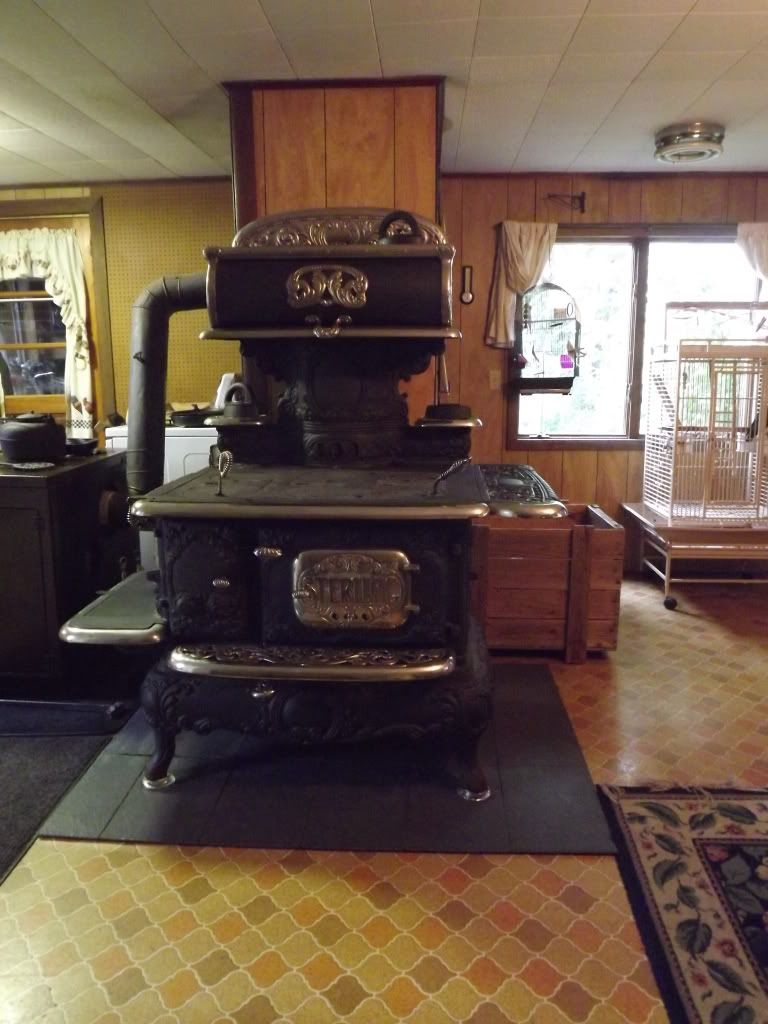 I hope you all enjoyed you 4th of July...Blessing for peace and magic to you all...Dancing