Grandmother seems to convey a determined look on her face. What might be her determination,do you think?
Perhaps,it's focus rather than determination...perhaps both. I suspect you cant have one without the other.
We have soared the heights on eagles wings.We've danced upon the waters.We've traveled so many dimensions,so many levels in a very short time.We have sat in council. We've heard the many voices;Raven,The drums,the ancients. We've beheld the glorious Fire of Infinity. We've walked the woodland path,stood upon the high cliffs,and wandered the valleys below.We've been in the awesome presence of pheasants and kings.
The velvet night sky surrounds me...from afar I see a tiny speck of light.It continues toward me...increasing in size and brilliance.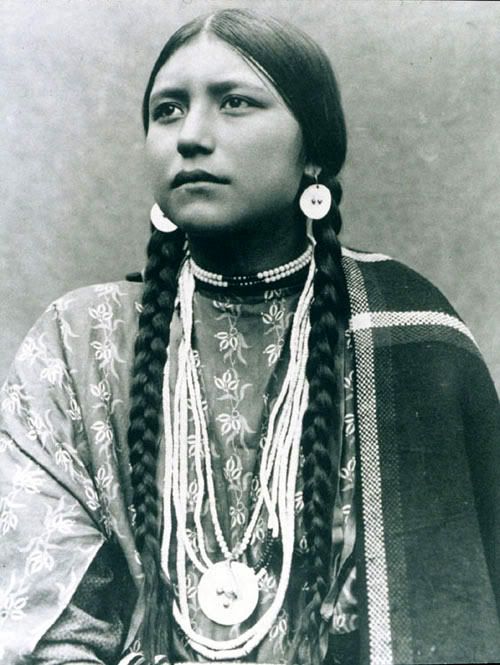 I hear the pulsing beat,as it continues to advance. I hear the drums,the chanting,and the velvet night sky is consumed by the massive light. It stops...a hush,a deep all-embracing calm pulsates noiselessly.
From the centre,there appears an oval shaped portal;then,she appears...so silent,so vibrant,so alive.She smiles and whispers,"Come to me. Look into these ancient ageless eyes. Tell me little sister,what do you see? I am entering her eyes. I see not her,but I see three pillars of fire. I see beneath each one an inscription,which read(respectively) 1. Soul 2. Heart 3. Mind. From aside she whispers,"Which of these do you claim for your own?I try to speak,but no sound comes forth.The incredibly deep silence wraps me with in itself. I am drifting.There is only the wondrous silence.