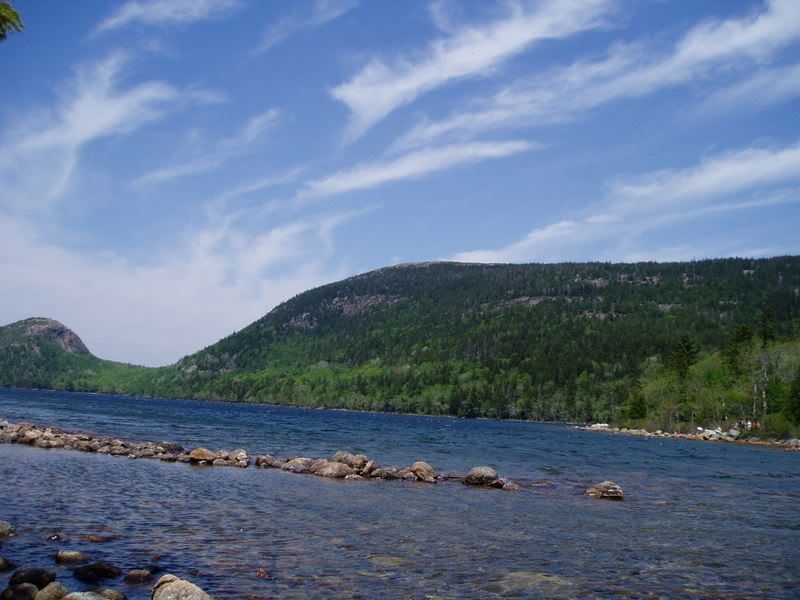 From the time I was a little girl up until I married, I spent every vacation and some long week ends with my Aunt who lived on the coast of Maine in North East Harbor.
Spent a lot of time on the island.Part of that Island is known as Acadia National park. My favorite places on earth.I would like to share it with you in photos.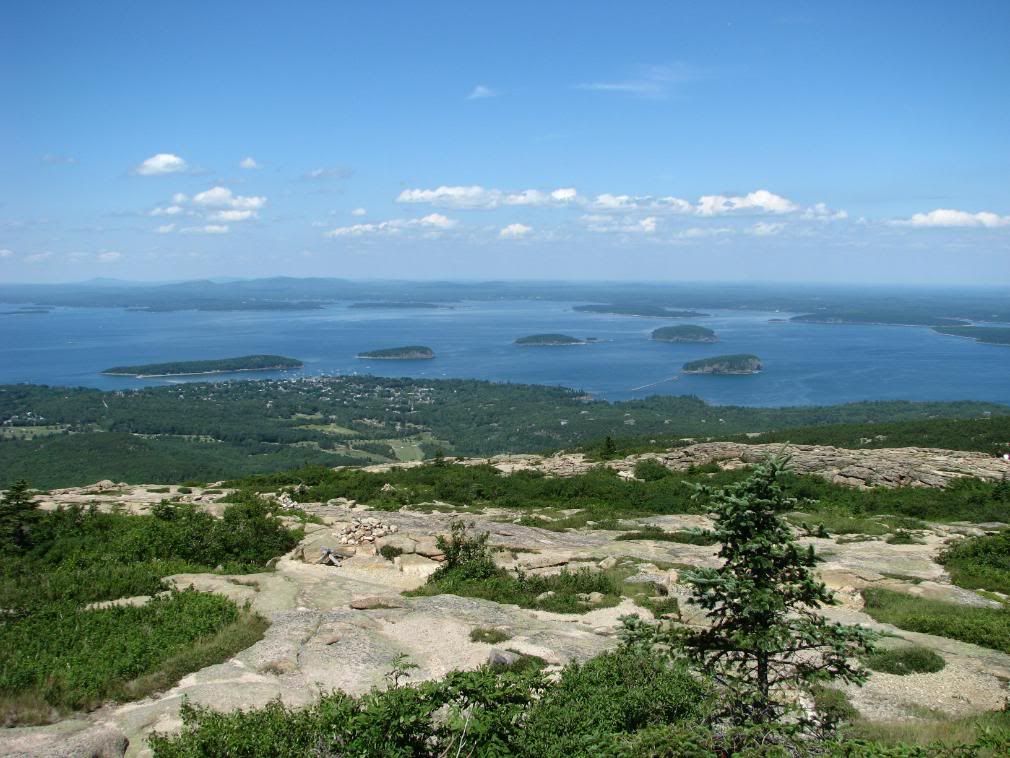 What to say of this place,what to call it.Through time it has had many names. But is now Acadia National Park.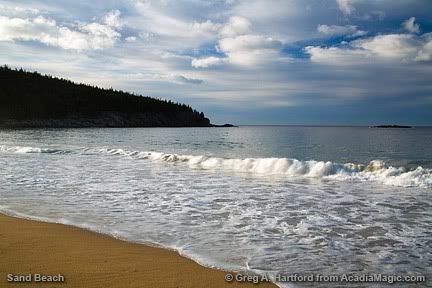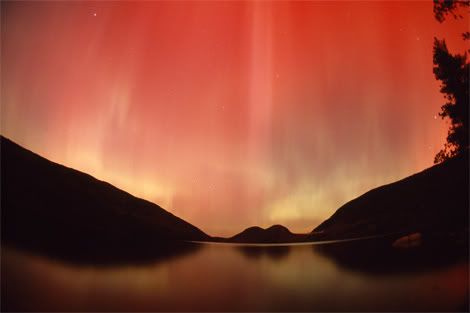 There are magnificent mountains,constant sea working it's ceaseless salt water massage on the rocky shores. Gentle brooks whispering secrets we all might learn.Lovely lakes and ponds,their mirrored waters doubling their beauty.And...The creatures that live around them ,in them,above them. Mountains,sea,brooks,ponds .This is Acadia.Enjoy the photos and have a spectacular weekend.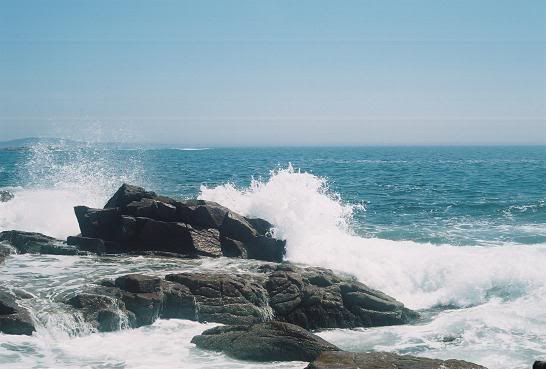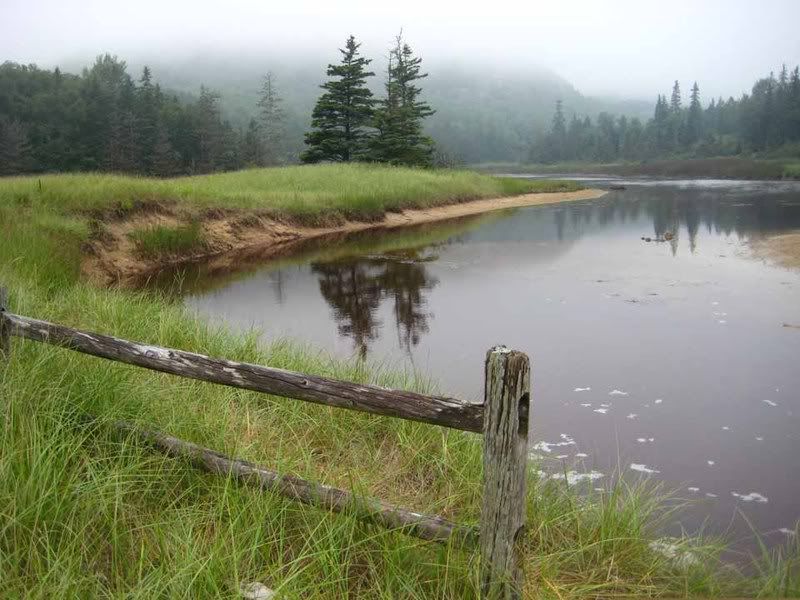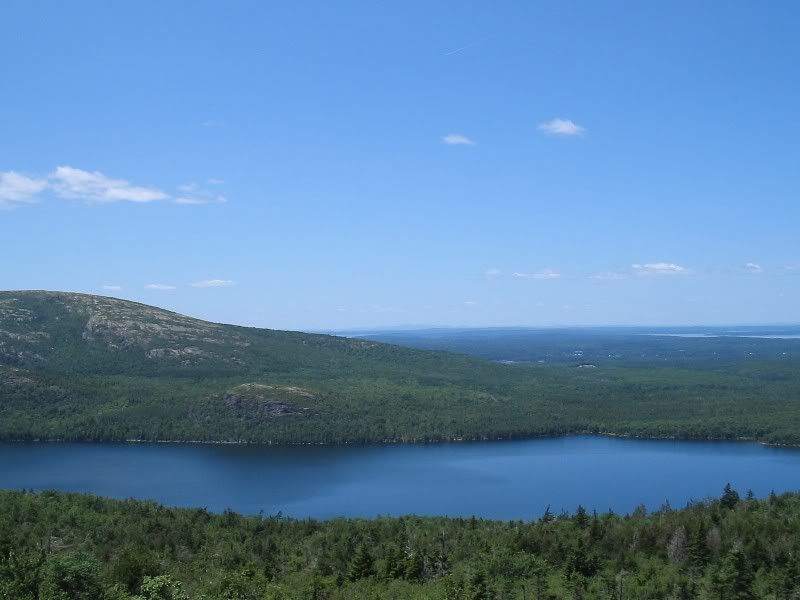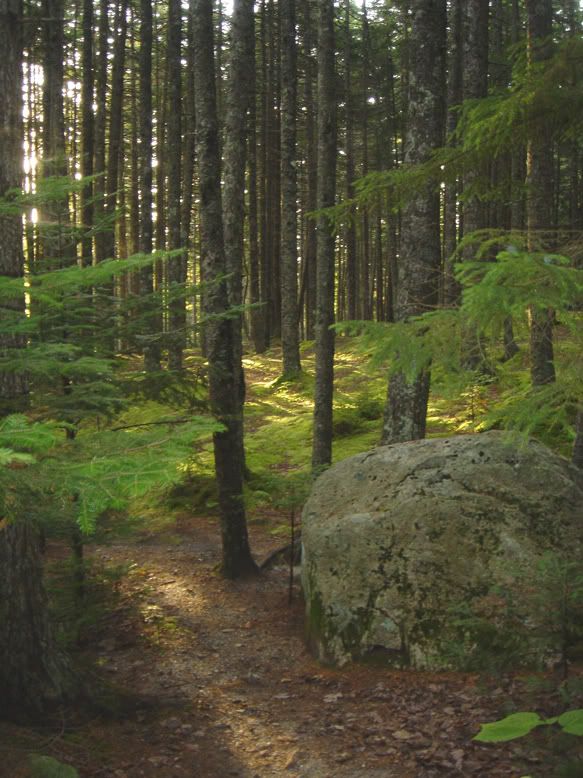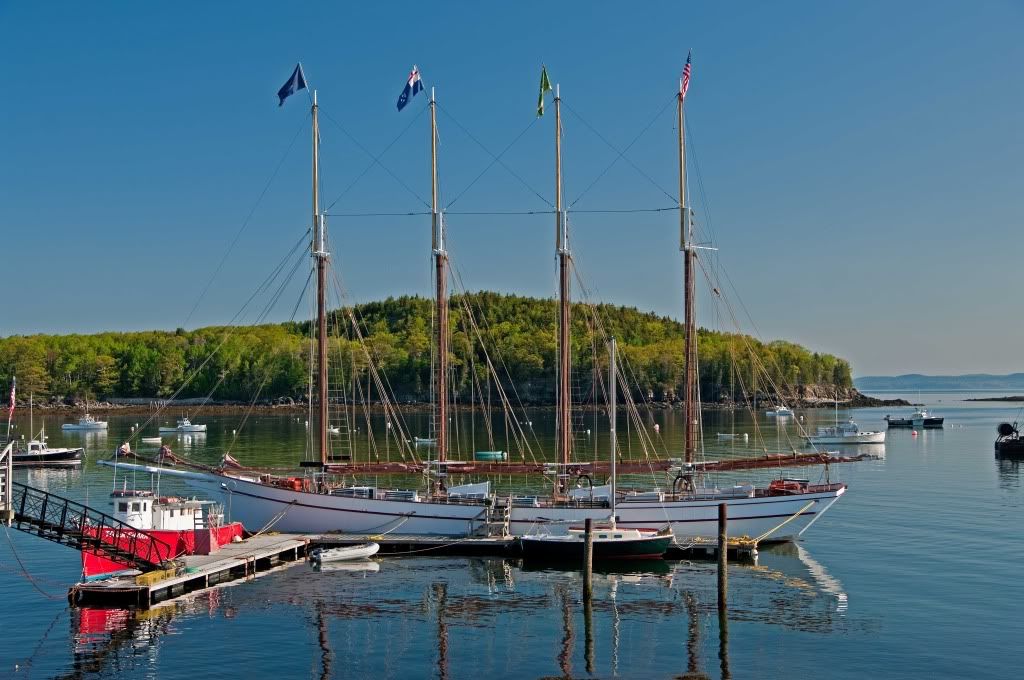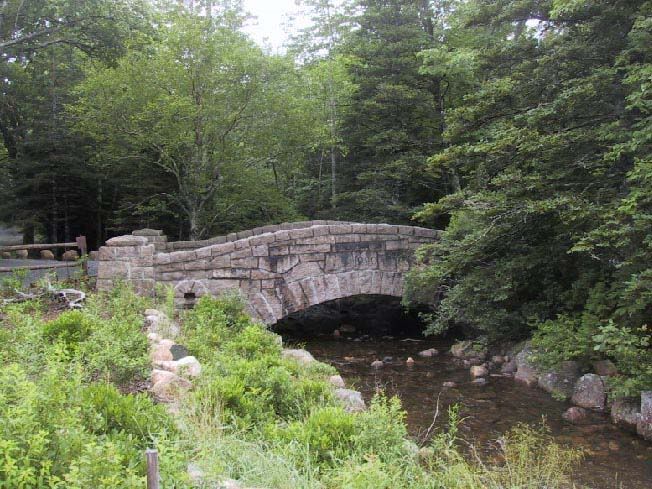 It pretty much goes without saying,but I will,lol.
There is so much more to see and experience in my beloved Acadia...wonderful carriage roads,stone bridges,etc. Thinking about taking a vacation ? You wont be disappointed with Acadia...Dancingfire